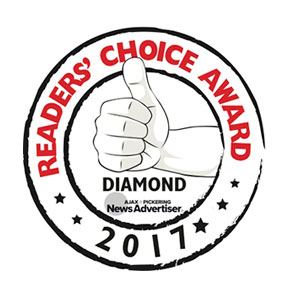 Readers' Choice Winners!
We won the Readers' Choice awards! Thanks to all of you who voted us #1 again in the following categories:
Best Chiropractor
Best Acupuncture

Best Massage Therapists
Best Naturopath
Best Wellness Centre
NEWSLETTER SIGN-UP
Sign-up for our monthly health newsletter!
Spinal Educator
Click the animation below to learn more.