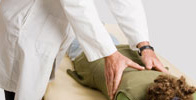 Your Ajax Chiropractor
Choosing the right Chiropractor is an important choice to make. Dr. Slapnicar and her staff are trained on the latest chiropractic treatments & technologies...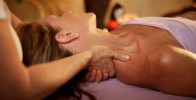 massage therapy


Massage therapy addresses a variety of health conditions, the most prevalent being stress-related tension, which experts believe, accounts for 80-90% of disease.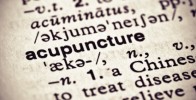 acupuncture
Acupuncture uses a variety of techniques, including placing very thin sterile needles into specific points on the body, to stimulate and improve your Qi flow...
Privacy Notice
Coming soon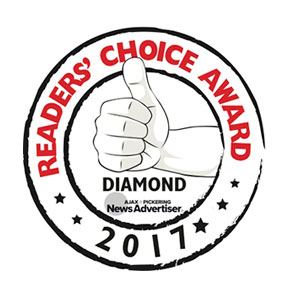 Readers' Choice Winners!
We won the Readers' Choice awards! Thanks to all of you who voted us #1 again in the following categories:
Best Chiropractor
Best Acupuncture

Best Massage Therapists
Best Naturopath
Best Wellness Centre
NEWSLETTER SIGN-UP
Sign-up for our monthly health newsletter!
Spinal Educator
Click the animation below to learn more.